Article taken from: Brian Cummings: Sustainability credentials crucial across businesses | BelfastTelegraph.co.uk
Not only is the pressure coming from consumers for businesses to prove their sustainability claims, the latest EY Global Corporate Reporting Survey shows that 78% of investors want companies to focus on environmental, social and governance (ESG) activity, even if it hits short-term profits.
The survey revealed that almost all investors (99%) who took part, said that ESG reporting is a crucial part of their investment decision-making, but three quarters felt that organisations are highly selective about the information they provide.
At Clarendon Fund Managers, we recently achieved the B-Corp certification to showcase our commitment.
Certified B-Corps are businesses that meet the highest standards of verified social and environmental performance, public transparency and accountability to balance profit and purpose.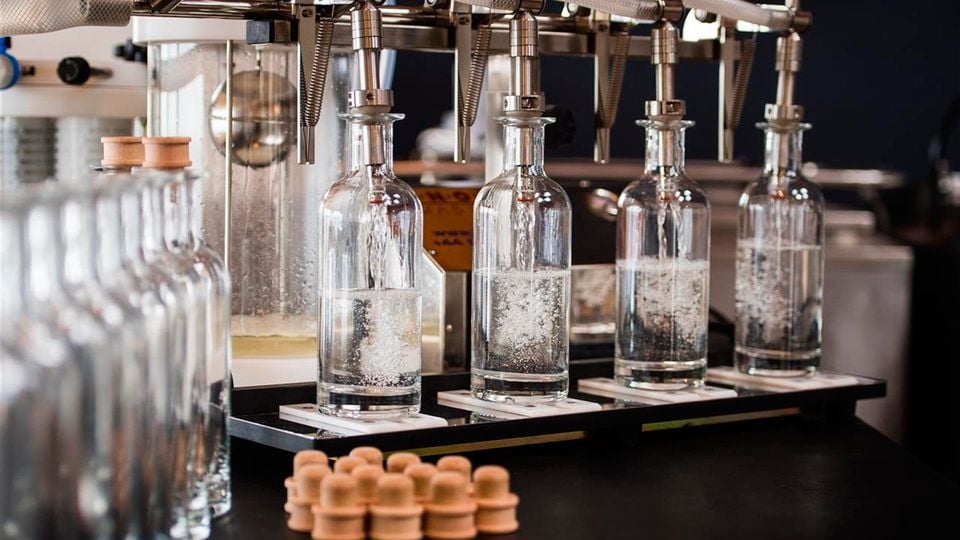 B-Corp's mission is to transform the global economy so "all stakeholders, not just shareholders, are valued and prioritised" and our experience of the B-Corp process was that no stone is left unturned.
Our team were already doing a lot of good things, including volunteering, but we were inspired to achieve the certification by our portfolio company The Boatyard Distillery, who were asked by a number of their customers and suppliers whether their supporters and partners were B-Corp certified after winning the accreditation themselves.
Clarendon Fund Managers is the first Investment Manager across the island of Ireland to have the B-Corp certification and we believe that it is critical to our business going forward in order to remain attractive to our own investors and the companies we fund.
There are six other 'B-Corps', which are headquartered in Northern Ireland with sixteen head quartered B-Corps in the Republic of Ireland and over 1,200 in the UK.
According to research by the Association of Investment Companies (AIC), investors are becoming increasingly sceptical of the sustainability investment claims made by fund management firms. The B-Corp certification will help to address any such scepticism.
As we continue to manage VC funds in Northern Ireland and put sustainability at the centre of what we do, B-Corp will also inform our investment strategy and we will be looking further into supporting companies who have a positive impact on the planet.